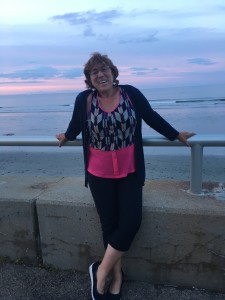 I am thrilled to start lessons this fall.  The summer, though always rich and full, is just not the same for me without the opportunity to see all of you on a regular basis.  The learning, the laughs, your energy, the challenges you present with your intelligence and eagerness to learn — those all stimulate me SO much!!!  The THEMES for this year of study are:
The Unique Sound of the Piano 
and
Etude Practice for Fast Progress
Several projects are in store throughout the year:
"The Keys and Me" Bulletin Board Project
Guided Sight Reading through Piano Maestro Computer Program and Safari Flashcards
Share Your Music Project
Informal Ensemble Recital (Date and place TBA)
Improvisation Extravaganza
And, of course, we will continue to have our Creative Practicing Blog on a weekly basis (see pulldown menu above) Please plan o read the blog BEFORE you come in for your lesson and be ready to discuss the question posed at the end. Thanks!
So much in store – fasten your seat belts for a wild musical journey!